Fashion
Mermaid hairstyles such as braids with a variety of ornaments that adorned the make this as an interesting reference. The key is to multiply the volume of the hair. If you have thick hair, it would be very easy in the form. If a hair thin 2 there is also a selection so that you appear as beautiful as mermaid. Mermaid hairstyles then it is very easy for you to try a variety of style. With the mermaid hairstyles will make you look beautiful, feminine, and romantic.
Fashion
Jasmine Sanders on Harper's Bazaar Kazakhstan June 2017 Cover
Top model Jasmine Sanders lands the June 2017 cover of Harper's Bazaar Kazakhstan. Photographed by Tim Zaragoza (Atelier Management), the blonde beauty gets her closeup in a pleated dress from Chanel's spring-summer collection. In the accompanying spread, Jasmine exudes laid-back vibes in ensembles including embroidered skirts, casual t-shirts and chic dresses. Stylist Anna Katsanis dresses Golden Barbie in the designs of Dior, Celine, Louis Vuitton and more.
COVER STORY: JASMINE SANDERS BY TIM ZARAGOZA IN HARPER'S BAZAAR KAZAKHSTAN JUNE 2017
Photographed by Tim Zaragoza, Jasmine Sanders poses in pared down looks for the fashion editorial
Fashion
Neiman Marcus launches its swim 2017 sale!
Swim season is fully underway, meaning that you will be searching for some seriously cool designs. Luckily, Neiman Marcus recently launched its Swim Sale where you can expect up to 35% off on beach-ready looks. From bandeau tops to one piece wonders and triangle bikinis, there are styles for everyone.
NEIMAN MARCUS SWIM 2017 SALE PICKS
Ale by Alessandra Beach Blanket Crop Swim Top $70 (previously $108) and California Swim Bottom $63 (previously $98)
This printed swimsuit channels bohemian vibes with revealing cutouts and thin shoulder straps.
Vitamin A Maribel Cross-Front Halter One-Piece Swimsuit $126 (previously $195)
A one-piece swimsuit made of microfiber features a halter neckline with a keyhole front.
Tori Praver Swimwear Sunday Stripes Daniela Swim Top $63 (previously $98) and Allegrea Tie Side Swim Bottom $68 (previously $106)
Get nautical in stripes with this triangle bikini top and low-rise bottoms.
Michael Kors Ring-Chain Bandeau Two-Piece Swimsuit $353 (previously $544)
This two-piece bikini set features golden ring chain accents with an adjustable halter strap.
Proenza Schouler Solid Plunge-Neck One-Piece Swimsuit $201 (previously $310)
Show off your figure in an one-piece swimsuit including a plunging v-neckline and scoop back.
Kate Spade Polka Dot Triangle Swim Top $55 (previously $85) and Hipster Swim Bottom $45 (previously $70)
Channel retro vibes with a polka dot print bikini set featuring adjustable straps.
Fashion
Photo: Pexels
Routine is boring. We all need some variety from time to time, otherwise we run the risk of simply existing, but not living. This theme of diversity also applies to the clothes we wear and perhaps more importantly, where we buy them from. As much as we hate to admit it, clothes shopping is important. Clothing and style have become so inherently significant to us all in terms of body confidence, practicality, and often purely a status symbol.
But unfortunately, for many shoppers, this necessity to shop 'till you drop whilst keeping up with the Joneses has also turned into apathy. Many don't care where their clothes come from or how they are made, or even where the revenue ends up – the end result, and often simply the name tag, are the more significant factors. But there is an antidote to all of this, and it comes in the form of a new wave of online stores.
Thankfully, the excuse of having no idea how to set up an ecommerce shop doesn't hold much weight anymore. Everyone from single parents to 17-year-olds has the means to get something off the ground if they have the motivation. Software exists to start an online store, you can find it easily enough, but the real struggle is creating a company that doesn't just sell items people want to wear, but having an intriguing backstory and a mission statement that makes shoppers care. Many online stores fit exactly that description today, so we'd like to show some love to fashion retailers who are really doing something unique when it comes to their ethos and their products.
SCOUTMOB
Scoutmob provides the means to showcase distinctive and beautiful designs from hugely talented independent artists. These designs are then printed on everything from T-shirts and sweaters to wallets and bags. We love the fact that you can support local manufacturers and receive genuinely cool products that likely not many others will have.
REFORMATION
Based in L.A., Reformation is doing so much great work against the tide of disposable fast fashion by using sustainable textiles, repurposed vintage apparel, and scrapped material from other fashion houses. Reformation then turn everything into some of the most stylish and gorgeous outfits available to buy. When fashion is this responsible and well-designed, it's hard to believe why everyone else isn't following suit.
SWORD & PLOUGH
Sword & Plough is one of the more interesting companies on our list because they specifically focus on creating products which benefit war veterans. They take military surplus fabric, leather and hardware and turn them into various bags and accessories, such as tote bags, handbags, backpacks and necklaces. When an item is sold, Sword & Plough will donate 10% of the profits to veteran organizations. Not only is this a great use of material and a beneficial cause, but it doesn't hurt that the products look awesome and are incredibly rugged.
Fashion
Cara Delevingne stars in Magnum Ice Cream campaign
Supermodel Cara Delevingne and Moschino designer Jeremy Scott land a new campaign for MAGNUM ice cream. Called 'Unleash Your Wild Side', the images capture the pair wearing colorful Moschino designs. Cara shows off a fierce gaze as she poses with the MAGNUM Double ice cream bar.
In the campaign images captured by Miguel Reveriego, Cara rocks a printed pantsuit, embellished leather jacket and t-shirt dress. In addition to the photoshoot, the British beauty also appears in a short film featuring Cara strut down the street to a rock and roll tune. Cartoon animals illustrated by animator Uli Meyer also make an appearance.
"What I love about this film is it's all about indulging in life's little pleasures," says Delevingne in a statement. "Plus, how could making a film with Jeremy Scott about ice cream not be awesome? Delicious from beginning to end."
CARA DELEVINGNE – MAGNUM X MOSCHINO ICE CREAM CAMPAIGN
Posing in Moschino jacket and dress, Cara Delevingne stars in Magnum Ice Cream campaign
Magnum Ice Cream teams up with Moschino and Cara Delevingne for a new advertising campaign
Posing with Moschino designer Jeremy Scott, Cara Delevingne appears in Magnum campaign
Cara Delevingne poses in Moschino for Magnum Ice Cream campaign
Moschino designer Jeremy Scott stars in Magnum Ice Cream campaign
Fashion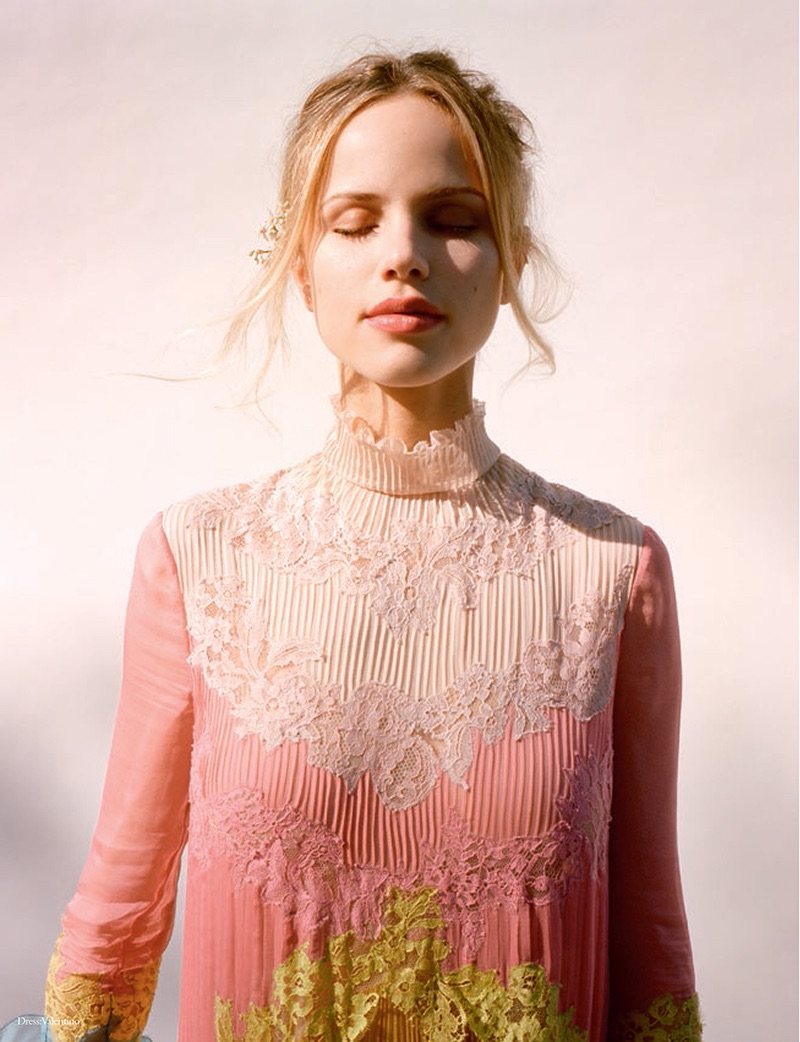 Halston Sage wears Valentino dress with lace detail
Actress Halston Sage graces the pages of So It Goes Magazine's latest issue. Photographed by James Wright, the blonde beauty poses in relaxed styles from the spring collections. Stylist Liz McClean dresses Halston in the designs of Valentino, Chloe, Polo Ralph Lauren and Bottega Veneta. For beauty, Bridget Brager worked on hair with makeup by Katey Denno.
HALSTON SAGE STARS IN SO IT GOES MAGAZINE #9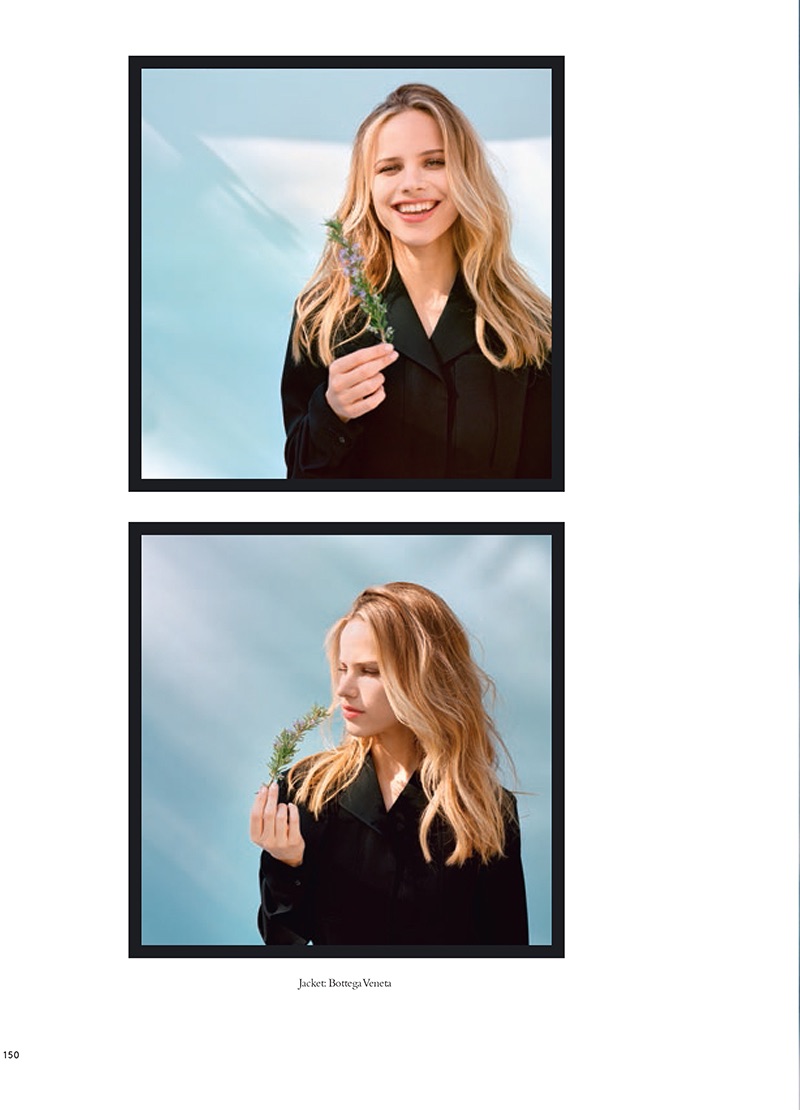 Actress Halston Sage flashes a smile in Bottega Veneta jacket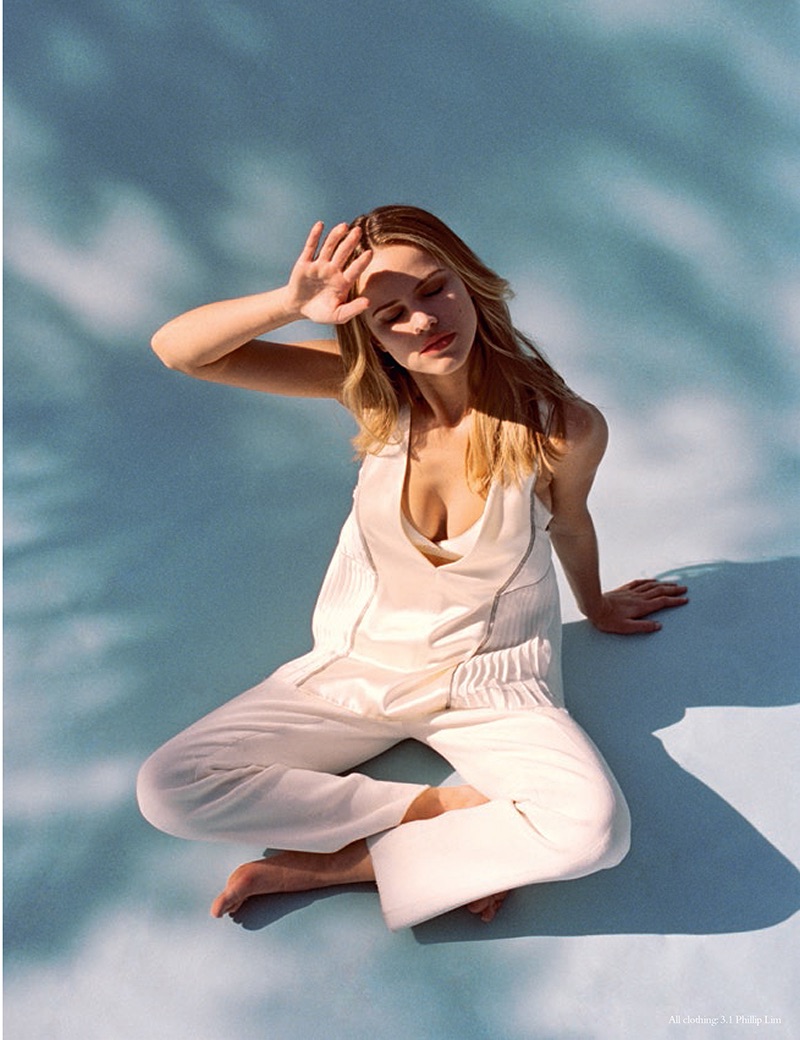 Posing outdoors, Halston Sage models 3.1 Phillip Lim look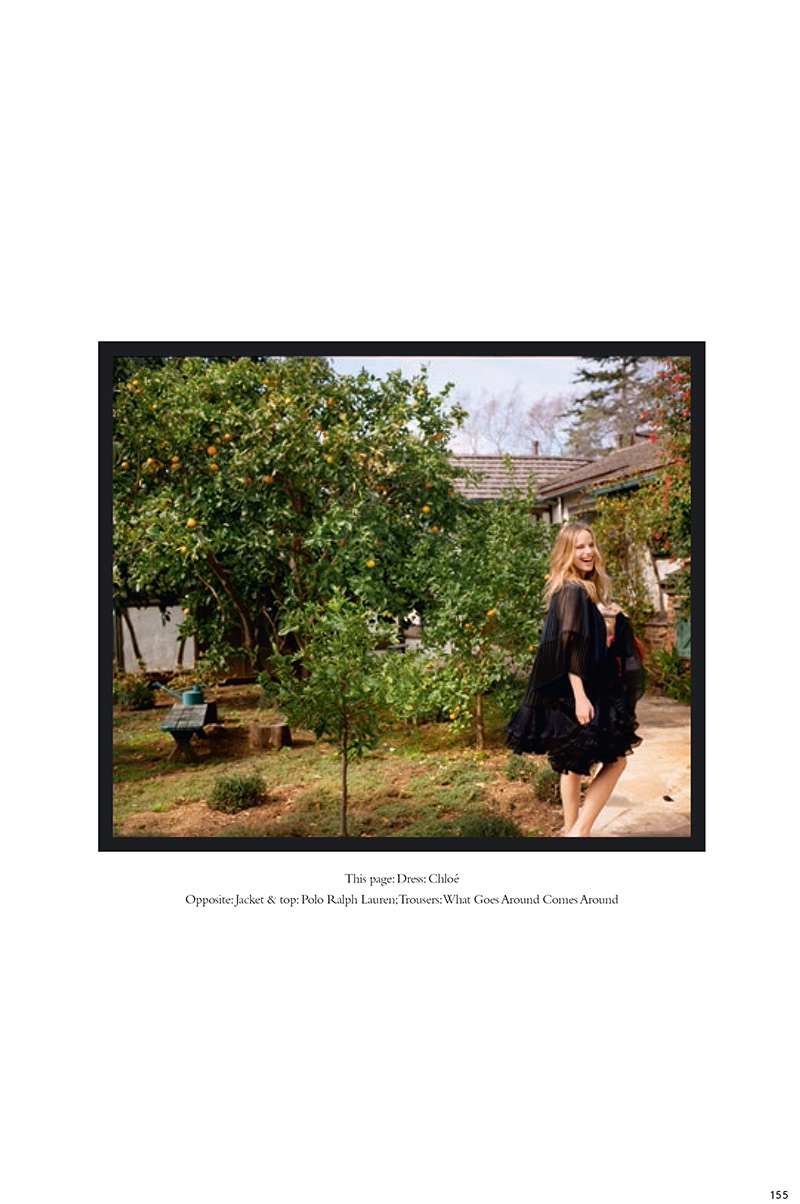 Posing outdoors, Halston Sage wears Chloe dress with ruffles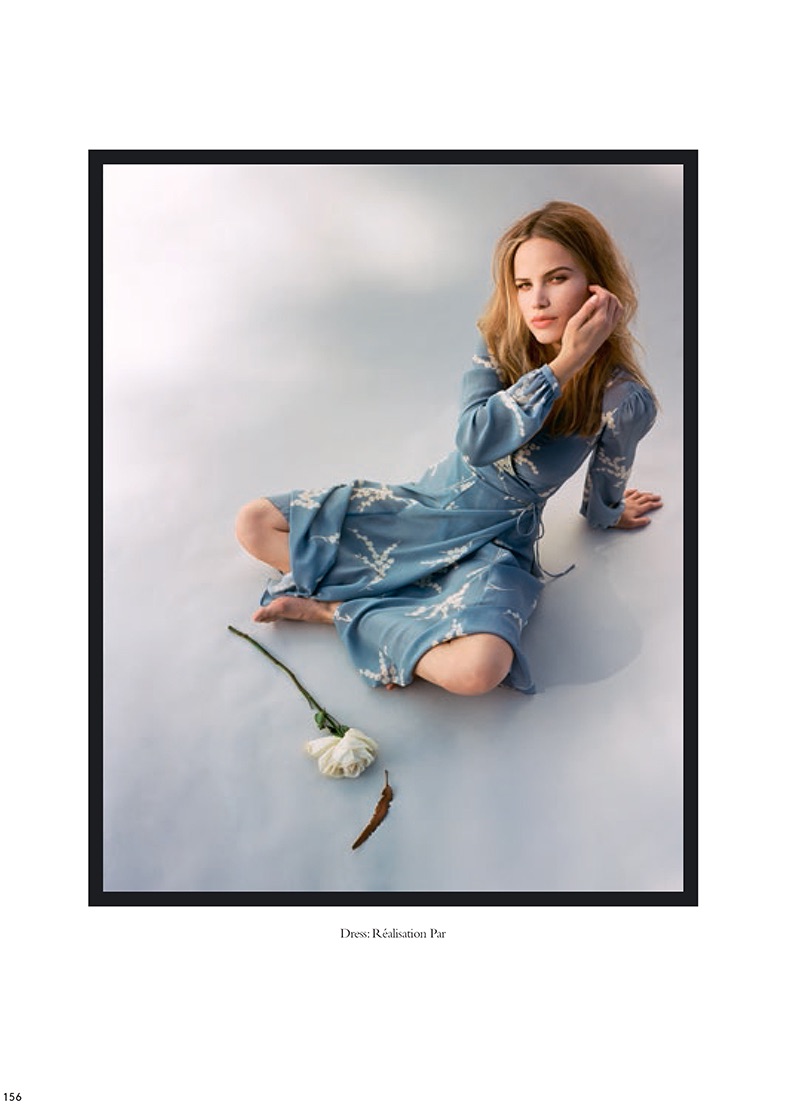 Halston Sage wears Réalisation Par printed dress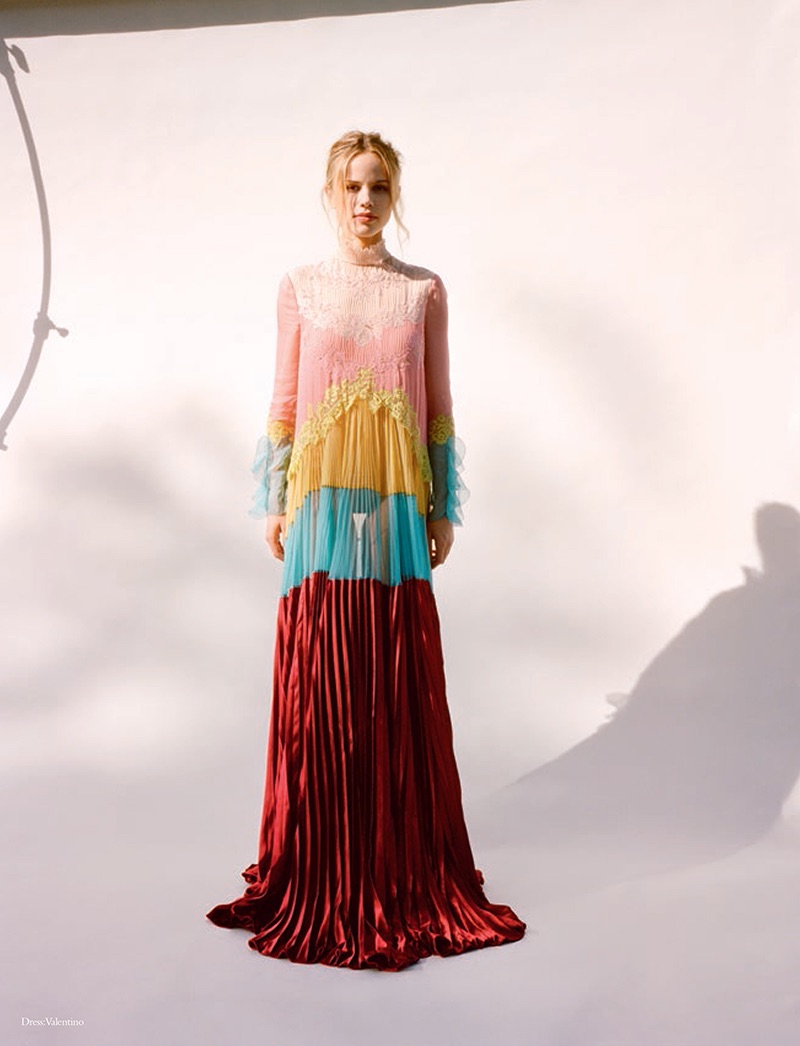 Actress Halston Sage poses in Valentino dress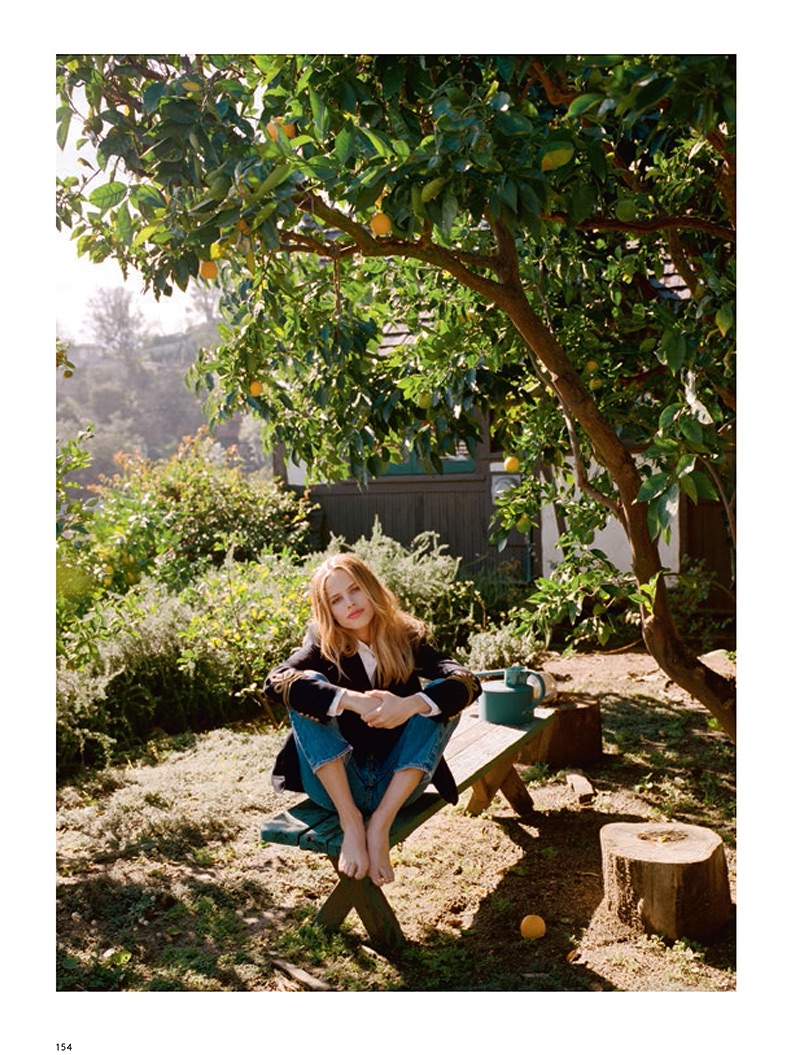 Keeping it casual, Halston Sage poses in Polo Ralph Lauren jacket and top with What Goes Around Comes Around jeans
Designer Bags, Wallet, Purse, Belt & Accessories Official Site, Best Price & Quality, Free Worldwide Shipping, Free Returns. Every Bag Is A Work Of Art - Handmade - Cowhide Art - Can Custom-Made

Categories

New Posts

Hot Posts